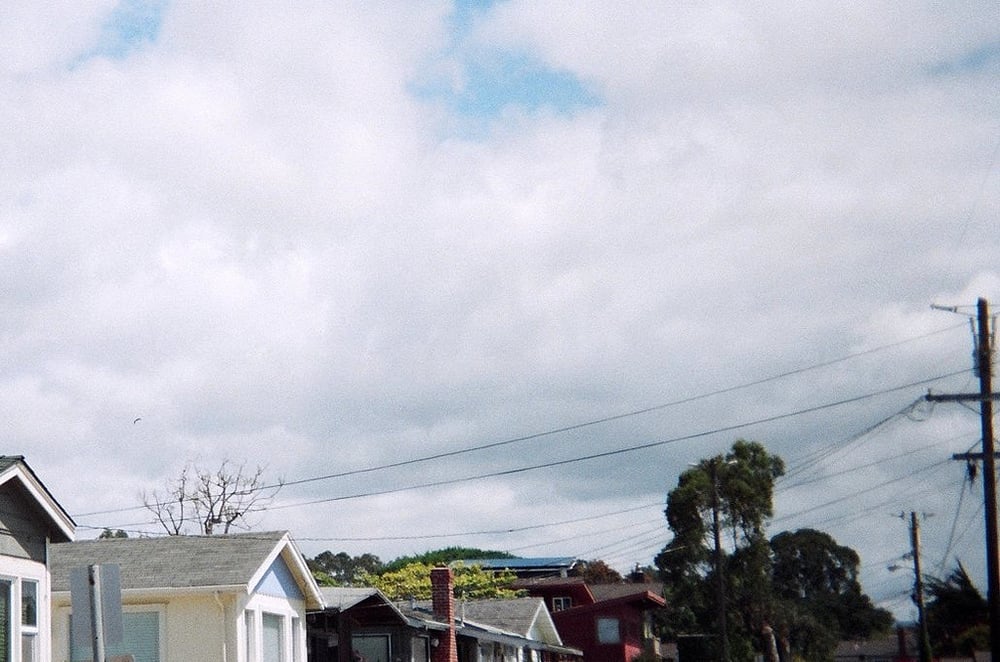 .tops.
$

150.00
---
---
tops.
I'm always drawn to bits of things.
I don't always like to give the viewer everything,
this probably stems from my love of Sappho's fragments.
here I'll let you imagine where I was.
what the air felt like.
how warm the sun's rays were upon my skin.
what the birds' songs sounded like.
how the air smelled.
colors and shapes charm,
while composition lets your mind wander.
what do you see?
-----
8"x10" fine art giclee archival print.
taken with holga 135.
please allow one week for printing and shipment